Woman leads police on chase, crashes into cars in Sunland neighborhood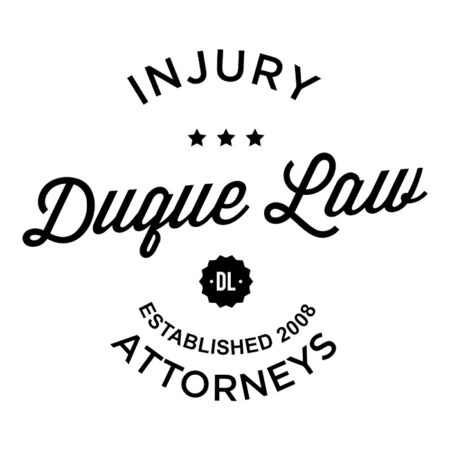 SUNLAND, LOS ANGELES (KABC) —
A pursuit suspect faces a long list of felony charges after leading police on a chase from Woodland Hills into a Sunland neighborhood, resulting in a short standoff Saturday night.
The suspect's vehicle, which police say was stolen, died at the intersection of Apperson Street and Mt. Gleason Avenue after crashing into several cars, sending one into a resident's front yard.
"We had a couple of close calls during the pursuit. At one point, she did collide into two vehicles. As a result of that, one person was injured," California Highway Patrol Sgt. Saul Gomez said.
The woman, believed to be about 40 years old, refused to give up as CHP officers surrounded her car. Residents watched the scene unfold from their windows.
"She was in the vehicle consuming drugs at the time, which is why she didn't want to come out," Gomez said. "We believe it was heroin, so she used quite a significant amount of heroin."
After about 45 minutes, the suspect finally gave herself up. Because the woman may have consumed drugs, she was checked out before being booked into jail.
The woman faces felony drug charges as well as evading and theft charges.
(Copyright ©2015 KABC-TV. All Rights Reserved.)