Woman trapped in car for 20 minutes after rollover crash that injured another woman and two young children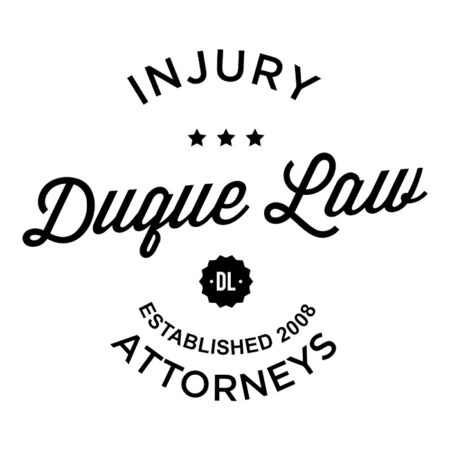 1 of 6
Orange County Fire Authority officials spent 20 minutes rescuing a trapped woman in her 30s from the inside of a wrecked SUV around noon Wednesday after the driver collided with a driver in a black car near North Bush Street and East Santa Ana Boulevard COURTESY OF THE ORANGE COUNTY FIRE AUTHORITY
1 of 6
The driver of a Toyota reacts after getting a closer look after a traffic collision on Wednesday at Santa Ana Boulevard and Bush St. in Santa Ana. KEN STEINHARDT, , KEN STEINHARDT, STAFF PHOTOGRAPHER
1 of 6
Firefighters remove an occupant of an overturned Jeep SUV after a traffic collision on Wednesday at Santa Ana Boulevard and Bush Street in Santa Ana. KEN STEINHARDT, , KEN STEINHARDT, STAFF PHOTOGRAPHER
1 of 6
Firefighters finish up after cutting an occupant of a Jeep suv out of the crushed car after a traffic collision on Wednesday at Santa Ana Boulevard and Bush Street in Santa Ana. KEN STEINHARDT, , KEN STEINHARDT, STAFF PHOTOGRAPHER
1 of 6
Paramedics and medics get the injured occupant ready to be taken to a nearby hospital after a traffic collision on Wednesday at Santa Ana Boulevard and Bush Street in Santa Ana. KEN STEINHARDT, , KEN STEINHARDT, STAFF PHOTOGRAPHER
1 of 6
Tow rig operators clear the intersection after a traffic collision on Wednesday at Santa Ana Boulevard and Bush Street in Santa Ana. KEN STEINHARDT, , KEN STEINHARDT, STAFF PHOTOGRAPHER
Orange County Fire Authority officials spent 20 minutes rescuing a trapped woman in her 30s from the inside of a wrecked SUV around noon Wednesday after the driver collided with a driver in a black car near North Bush Street and East Santa Ana Boulevard
SANTA ANA – Two women and two children were hospitalized Wednesday afternoon after a rollover crash trapped one of the women inside an SUV, officials said.
Santa Ana police and Orange County Fire Authority officials responded to reports of a wreck shortly before noon to the intersection of North Bush Street and East Santa Ana Boulevard.
A woman in her 30s was driving a silver Jeep SUV with another woman around the same age and two children, ages 10 and 6, when she collided with a gray Toyota car near the intersection.
One of the woman was trapped about 20 minutes before OCFA officials were able to free her from the SUV, OCFA Capt. Steve Concialdi said.
She was taken in critical condition to Orange County Global Medical Center in Santa Ana, police Cpl. Anthony Bertagna said.
The other woman, who was also considered a trauma patient, the 10-year-old girl and her 6-year-old brother, went to the same medical center to be treated, Concialdi said.
Authorities said the children received minor injuries in the crash while the driver of the gray Toyota was not physically injured.
It was not immediately clear how the collision occurred and police did not close down the intersection for an extended period of time.
Contact the writer: 714-796-7802 or aduranty@ocregister.com