Woman trapped in overturned car after 2 vehicles crash in Fullerton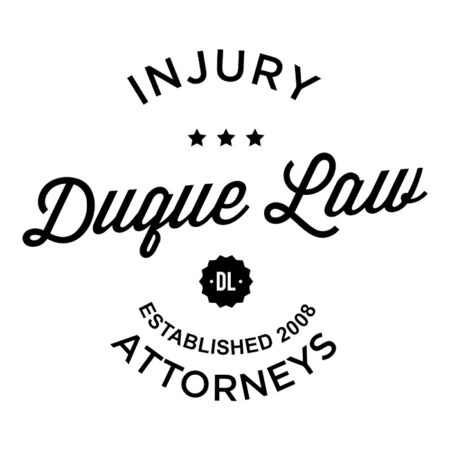 A woman and two men were taken to hospitals Friday morning after two vehicles crashed in a Fullerton intersection, causing one to overturn and trapping the woman inside.
Fullerton police and fire officials responded to the crash shortly after 7:50 a.m. on North State College Boulevard near Rolling Hills Drive, police Sgt. Jeff Corbett said.
Officials said the crash happened in the intersection, but it wasn't immediately known which directions the cars were traveling and why the crash occurred.
A woman was trapped inside a vehicle after it overturned, and firefighters had to extricate her before she was taken to Western Medical Center in Santa Ana with minor cuts and bruises, Corbett said.
The two men, whose ages weren't known, were taken to UCI Medical Center in Orange as a precaution.
Police officials closed the surrounding streets near the intersection in all directions, but the roads were reopened around 10:30 a.m.