Woman undergoes surgery after accidentally ingesting bristle from grill brush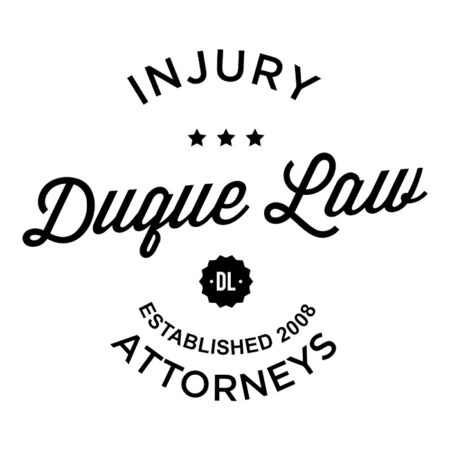 A 52-year-old woman had to undergo emergency surgery after accidentally ingesting a metal bristle from a grill brush.
Cheryl Harrison was rushed to a Connecticut hospital with extreme stomach pain two days after eating a hamburger. When a scan revealed the thin piece of metal in her intestine, she underwent surgery to remove the inch-long wire.
"Obviously, if it was in my mouth and I bit it, I wouldn't have swallowed it," Harrison said during a press conference at MidState Medical Center. "It must have been positioned in that burger just perfect, and I ingested it and swallowed it."
Dr. Aziz Benbrahim, part of the medical team that treated Harrison, told reporters that foreign objects in the bowel like a wire bristle can be life-threatening, but it is not the first time he has removed a similar object from a patient.
Luckily for Harrison, the bristle in her intestine was discovered early and she is recovering.