WOODCREST: Three-car crash blocks lane on Van Buren Boulevard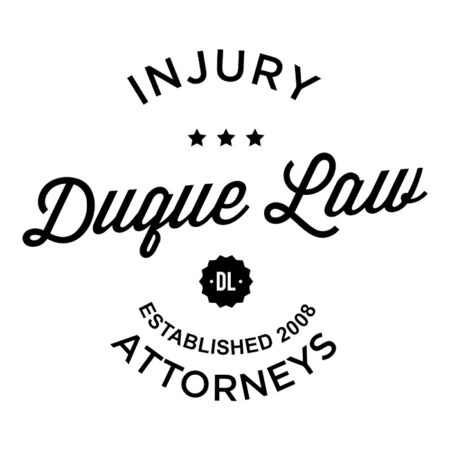 WOODCREST: Three-car crash blocks lane on Van Buren Boulevard
A three car crash Monday morning, Jan. 18, in the Woodcrest area outside of Riverside blocked one lane on Van Buren Boulevard.
The crash was reported at 9:03 a.m. at King Avenue, according to a California Highway Patrol incident log. A grey Toyota sedan and a white pickup were involved in the crash, the log said.
It's unclear if anyone was injured in the crash.
This story is developing. Check back for more information.