Wrong-way car chase crash shuts down northbound 215 Freeway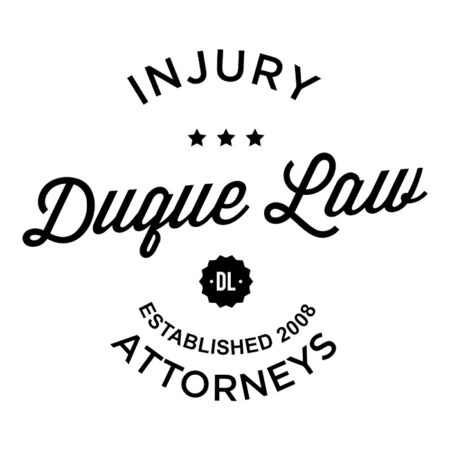 SAN BERNARDINO, Calif. (KABC) —
San Bernardino County sheriff's deputies in a helicopter fatally shot a suspect involved in a dangerous wrong-way chase and car crash on the northbound 215 Freeway Friday afternoon.
Two cars were involved in the crash near Palm Avenue, and three people were transported to Loma Linda University Medical Center. One of the victims is in critical condition and the other two are in fair condition.
The suspect was wanted in connection to a prior home-invasion robbery in Fontana. Authorities recognized the suspect's beige Chevrolet Tahoe on Friday around 12:49 p.m. and attempted to conduct a traffic stop when a chase ensued.
The suspect led authorities on a chase through surface streets in Fontana and San Bernardino before he started driving the wrong way in the northbound lanes of the 215 Freeway. At one point, the suspect sideswiped another car.
The suspect reached speeds as high as 100 mph, according to Deputy Olivia Bozek with the sheriff's department.
Deputies inside a sheriff's helicopter realized the suspect was a threat to the public's safety and began firing shots at his car. He then bailed out of the moving vehicle, which then crashed head-on into a blue Dodge Durango.
The suspect eventually collapsed on the side of the road not far from the crash and died.
The investigation is ongoing.
Authorities did not give an estimate on how long the northbound 215 Freeway would be shut down.
All lanes of NB 215 freeway closed at Palm Ave. in San Bernardino following police pursuit.

— Rob McMillan (@ABC7RobMcMillan) September 18, 2015
(Copyright ©2015 KABC-TV. All Rights Reserved.)