Wrong-way car crash shuts down Long Beach bridge; 1 killed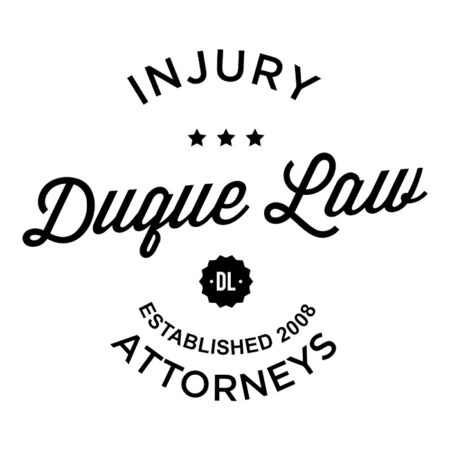 LONG BEACH, Calif. (KABC) —
A wrong-way car crash that left one person dead shut down the Gerald Desmond Bridge in Long Beach Saturday morning.
Around 7:11 a.m., authorities responded to a traffic collision on the bridge. A preliminary investigation indicated a car was traveling the wrong way, heading westbound in an eastbound lane.
The car collided with two other vehicles. Long Beach Fire Department officials determined a male driver was killed at the scene. Two men were transported to a nearby hospital. The conditions of the patients are unknown.
Multiple people also suffered injuries in the crash, including a police officer. The officer's injuries were minor.
The bridge will be closed for several hours in both directions as the investigation continues.
No further information was immediately available.
(Copyright ©2015 KABC-TV. All Rights Reserved.)