Young couple killed in Hacienda Heights crash identified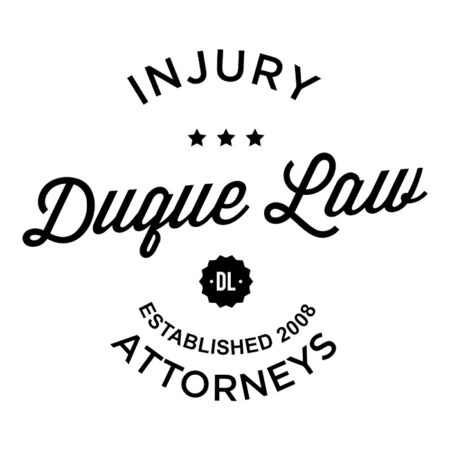 HACIENDA HEIGHTS, Calif. (KABC) —
Two 18-year-olds who were killed in a high-speed crash in Hacienda Heights Sunday night have been identified as recent Los Altos High School graduates.
George A. Steward and Sabrina D. Castillo died at the scene of the two-vehicle crash near the State Route 60 off-ramp to 7th Avenue at about 7 p.m., according to the California Highway Patrol.
Steward was behind the wheel of the 2015 Toyota Tacoma pickup truck and Castillo was his passenger. Family and friends say the two victims were dating.
According to the CHP, Key J. Kim, the 68-year-old male driver of the 2013 Lexus sedan, was traveling about 90 mph down the off-ramp when he hit a dip, bottomed out and collided with the concrete median.
"Due to Kim driving his Lexus ES 350 at an extremely high rate of speed, and his failure to stop at the stop sign and marked limit line at the end of the (7th Avenue) freeway off-ramp, Kim was unable to negotiate his intended right turn, causing the Lexus ES 350 to bottom out prior to entering the southbound 7th Avenue lanes," the CHP reported.
The impact of the crash caused the black sedan to veer off the freeway, smash the top of the pickup truck's cabin and overturn into a nearby Denny's parking lot.
Kim's passenger was identified as 62-year-old Young A. Kim. Both were being treated at Los Angeles County+USC Medical Center for minor injuries.
All parties involved were wearing seatbelts, the CHP said.
The investigation was ongoing but CHP officials do not believe alcohol played a role in the fatal crash. Anyone with information regarding this collision was asked to contact Officer F. Toriz at (562) 868-0503.
City News Service contributed to this report.
(Copyright ©2015 KABC-TV. All Rights Reserved.)