Young couple killed in Hacienda Heights crash mourned at vigil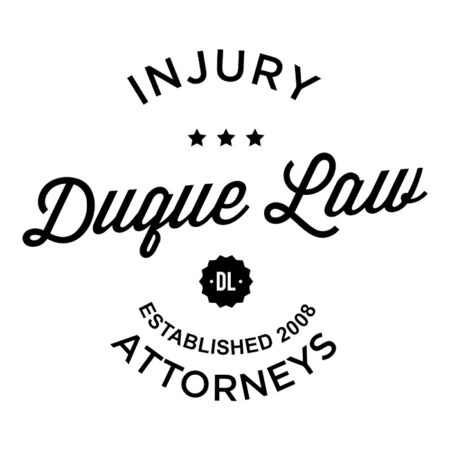 HACIENDA HEIGHTS, Calif. (KABC) —
A vigil was held in Hacienda Heights Monday night for two 18-year-olds killed in a horrific crash that saw another vehicle hurtling through the air and into their pickup truck.
The fatal crash happened near the State Route 60 off-ramp to 7th Avenue at about 7 p.m. Sunday, according to the California Highway Patrol.
Family and friends gathered around a memorial filled with photos of a happy young couple, heartbroken over the deaths of George Steward and Sabrina Castillo.
"I know that my brother and Sabrina would be so happy to see you all here because you know how many people cared for them," Steward's brother, who did not provide his name, told mourners.
"Vibrant, very spontaneous and very cheerful girl, always had a smile on her face, showing love to everybody," said Efrain Uballe, a family friend.
"His smile alone just like family says lit up a room, and him and his girlfriend Sabrina just adored each other," said Georgina Delafuente-Moran, a relative.
Steward was behind the wheel of his Toyota Tacoma pickup with Castillo in the seat next to him. Police say a speeding Lexus shot down the exit ramp, went airborne and sheared off the top of the truck, killing both teenagers.
"I want to know what happened, why it happened, and hopefully there will be some type of answers from that," said Steve Castillo, Sabrina's father.
The Lexus landed upside down in a Denny's parking lot. The 68-year-old driver, Key Kim, and a passenger were hospitalized.
Steward and Castillo graduated from Los Altos High School last spring. Castillo was studying business at Citrus College. Steward was attending Mt. San Antonio College where he was on the football team.
"George was my best friend," said Anthony Contreras. "I played football with him. I met him my sophomore year. He was a happy guy, always happy, made everyone laugh."
The CHP investigation into the cause of the crash was ongoing.
(Copyright ©2015 KABC-TV. All Rights Reserved.)