YUCAIPA: Man accused of DUI in crash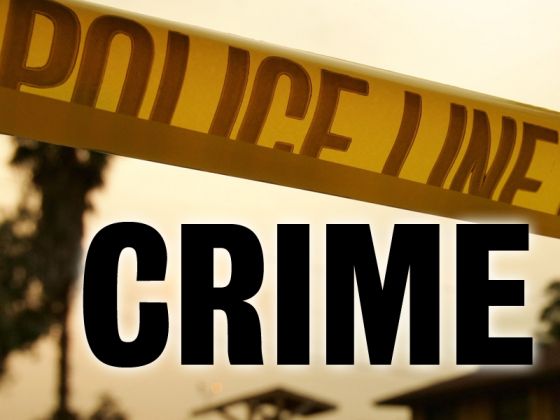 YUCAIPA: Man accused of DUI in crash
A man who was driving a truck loaded with passengers near Yucaipa was arrested on suspicion of driving drunk, a CHP official said.
James Freer, 22, of Hemet, was driving a 2006 Chevrolet Silverado was driving on Highway 38 when he went off the road's edge and fell 30- 40-feet into a ravine, said CHP Officer John Sisk.
All the passengers — two children and five adults including the driver — were taken to hospitals. One passenger had major injuries, the rest had minor, Sisk said.
All passengers were expected to live, he said.
Contact the writer: psurowski@pe.com, 951-368-9567, follow him on Twitter at @PeterSurowski and like him on Facebook.