YUCAIPA: Truck crash closes Hwy. 38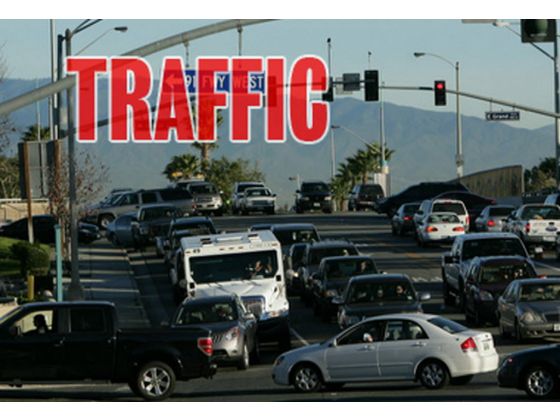 YUCAIPA: Truck crash closes Hwy. 38
An overturned big rig closed a mountain highway near Yucaipa, through firefighters quickly extinguished a small wildfire that was ignited by the crash, according to fire officials and the California Highway Patrol website.
The wreck was reported at 7:25 p.m. Thursday, Aug. 13, along Highway 38 uphill from Bryant Street. The highway connects the mountaintop town of Big Bear City and the valley communities of Mentone and Yucaipa.
The flatbed truck was carrying an over-sized load, according to preliminary reports.
The big rig landed on its top, blocking the traffic lanes in both directions and spilling diesel fuel.
Road closures were planned at Bryant Street and at the mountaintop community of Lake Williams, according to the CHP website.