YUCCA VALLEY: One dead, three airlifted to hospital in crash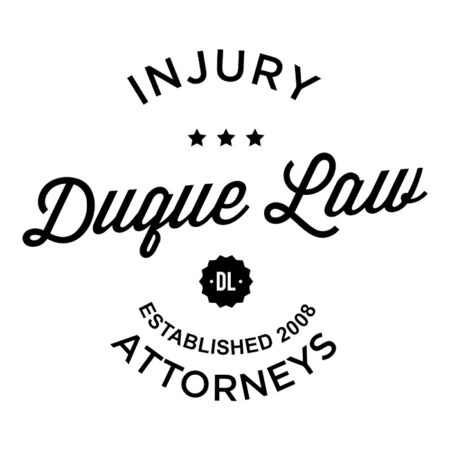 YUCCA VALLEY: One dead, three airlifted to hospital in crash
Three people were airlifted to a hospital Saturday, Sept. 19, from a crash in Yucca Valley. One person died at the scene.
COURTESY OF SAN BERNARDINO COUNTY FIRE DEPARTMENT
A car crash that occurred Saturday, Sept. 19, in Yucca Valley killed one and sent three people to a hospital.
San Bernardino County Fire Department firefighters responded to the crash, according to a Twitter statement issued at 1:10 p.m. When firefighters arrived, they found one person dead and others trapped in a vehicle.
Firefighters extricated the people, according to the statement. Two required immediate medical attention.
The three people were airlifted to a local hospital.
This story is developing. Check back for more information.