California Abandons Plan to Tax Text Messages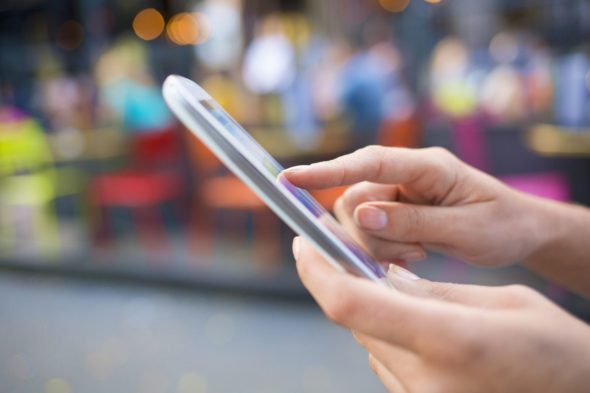 California regulators have withdrawn a controversial plan that would have added a tax to text messaging.
The California Public Utilities Commission announced on Friday that the proposal to add a new monthly fee on texting would not go forward. The tax, according to the California PUC, would have funded a program to make phone service affordable to low-income Californians.
The tax would have cost customers an additional $1.40 for $20 of texting charges. But the utilities commission said a new Federal Communications Commission rule would not allow them to follow through on the idea.
Commissioners said they wanted to institute the tax because text messaging usage is increasing and voice calling is declining. There is already a tax on voice calling to fund a universal service program that supports "schools, libraries, health care providers and low-income, rural, insular or residents in high-cost areas."
The changed rule came Wednesday when the FCC declared text messaging as an information service and not a telecommunications service, meaning that states have a limited authority over texting.
The California Public Utilities Commission had scheduled a vote on the measure for January 10, 2019 but Commissioner Carla Peterman withdrew the proposal in light of the federal decision.