MORENO VALLEY: Reche Canyon Rd. crash victim died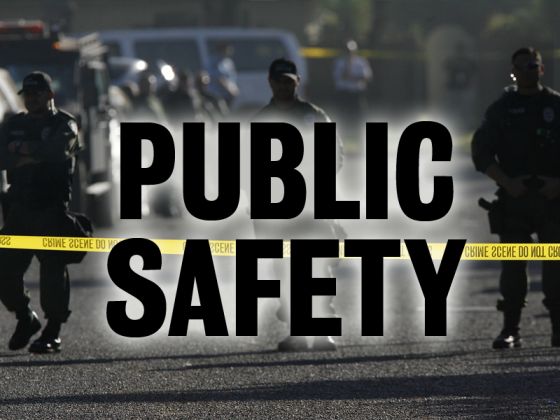 MORENO VALLEY: Reche Canyon Rd. crash victim died
A 31-year-old Moreno Valley man died as a result of a head-on crash last week along the main road between that city and Colton, say San Bernardino County coroner's officials and California Highway Patrol officers.
Steven Michael Pietropaolo died at Loma Linda University Medical Center about an hour after the 11:39 a.m. wreck Thursday, March 12, on Reche Canyon Road about a mile south of the border between San Bernardino and Riverside counties.
Pietropaolo was driving a southbound 2004 Chrysler Sebring that crossed into the northbound lane where it collided head-on with a 1989 Kenworth dump truck driven by 57-year-old Michael Adler of Cherry Valley, according to the preliminary investigation.
Anyone with additional information may call Riverside-based CHP officers at 951-637-8000.